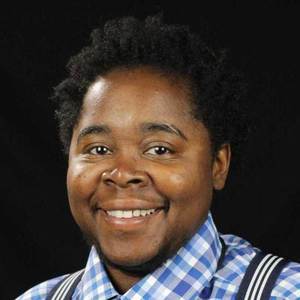 Koach Baruch Frazier
Special guest
Koach Baruch Frazier, Au.D. is a healer and musician who is working towards the day everyone experiences liberation. He spent 14 years helping people reconnect with the world around them through better hearing and the last several years providing love and support through revolutionary listening and spiritual leadership, traveling the country facilitating healing and transformation through music and workshops at the intersection of antisemitism and antiblackness. Koach is a co-convenor of The Tzedek Lab and a student at Reconstructionist Rabbinical College. He currently lives in Philadelphia with his fiance, LaJuana, where his heart beats to the rhythm of tikvah, t'shuvah and tzedek.
Koach Baruch Frazier has been a guest on 1 episode.
August 2nd, 2019 | Season 2 | 29 mins 57 secs

Dr. Koach Frazier is an audiologist, an activist, a rabbinical student and a powerful musician. We speak about singing and drumming, and explore how music can support us, uplift us, and lead us to transformation personally and collectively.